1
HOW FEDERAL PRISON UNLOCKED WISDOM FOR BRAD



Guest: Brad 
Lessons from Brad, A.K.A. SurvivorsPath on X/Twitter about how Federal prison taught him the value of honesty and humility.
Fascinating discussion! Remember that you can always make a fresh start, whether you're fresh out of Yale or fresh out of Jail. 
2
IS IT BRING YOUR TRAUMA TO WORK DAY?
Host: Rebecca Bardess
Do you bring trauma to your work, without meaning to do so?
Life since 2020 has been traumatising for everyone, but we all bring our own flavour of trauma coping to every day, regardless of whether it's a Big News Day or a Tuesday. So, let's talk about it.
3
IS IT BDE OR BPD THAT MAKES PETE DAVIDSON IRRESISTIBLE?
Host: Rebecca Bardess
Pete Davidson's BDE: Is it about inches or something else?
N.B. This episode discusses BDE, but in a 15+ kinda way, not an 18+ kinda way. However, if aubergines or table-legs give you a fainting spell, skip it. Mental health is also discussed, and related issues.
My Favorite Episodes
Season 1: Episode 2
If All Narcissists Are Monsters, How Come All Superheroes Are Narcissists?
Season 3: Episode 1
How Federal Prison Unlocked Wisdom For Brad - Part 1
Season 2: Episode 3
How to Handle Psychological Clusters of Bees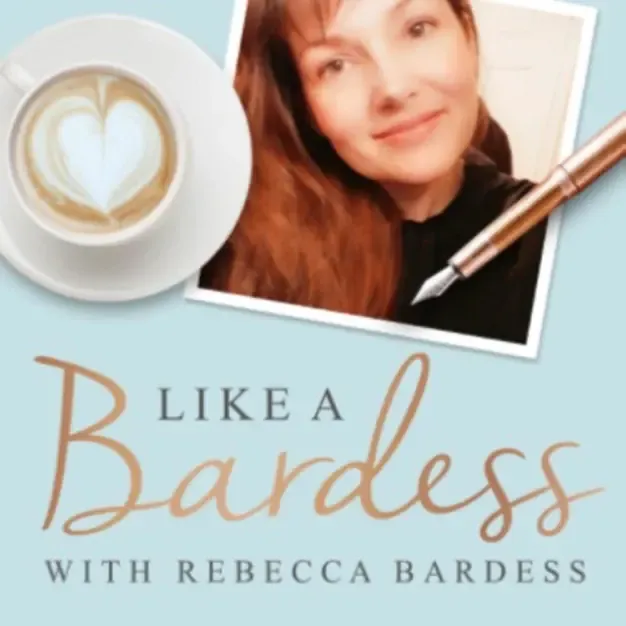 Leaders Are Also Readers. Find Like A Bardess Blog Posts HERE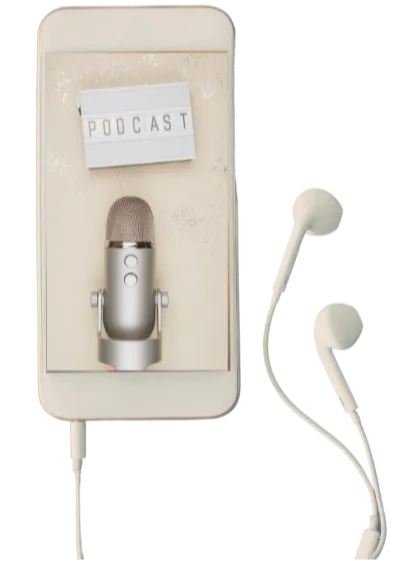 Never Miss An Episode...
Sign up now to be the first to know when I'll next be Britishing in your ears. I share indiepreneur tips for the work from home crew, from 25 years in the online entrepreneur space, thoughts on how men in their 20s can navigate this space in a kingly fashion, and my somewhat eccentric theories and psychological philosophies about swamp monsters, superheroes, bees, and narwhals.
I RESPECT YOUR PRIVACY. NO. SPAM. EVER